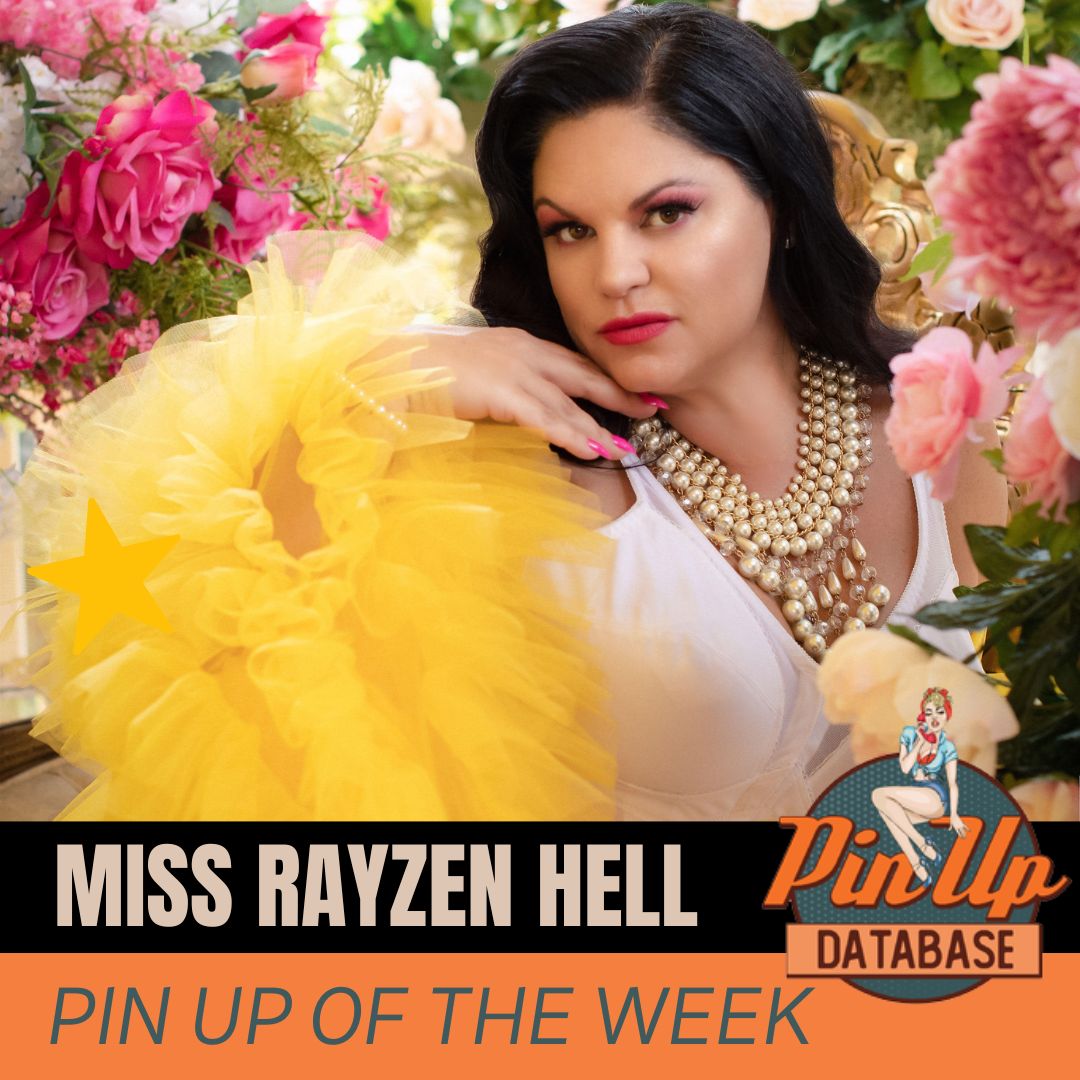 I'm known for raising hell in my 64 Chevy impala wagon. I started playing around with the pinup lifestyle 5 years ago. I participated in a pin up shoot and fell in love with the fashion, art, and history of it all. I loved it so much I started my own business called, Pinups & Pumps. We are a non profit organization put together to help inspire and motivate other women thru the art of pin up all while giving back to our local community. We host photoshoots, special events, and are known as the best and largest girl gang in the state of NC. I have had a blast hosting and being a part of the some the biggest events in the pinup community such as emceeing for Rockabillaque Florida, hosting pinup contest for Choppers Ball, Still Runs Car Show, Prohibition, Rockabillaque Charleston and more! I am honored to run the only female ran car show in the state on NC, Still Runs Car Show. Traveling, hosting events, and being a pinup is definitely my cup of tea!. So when you're ready to "raise some hell" let me know!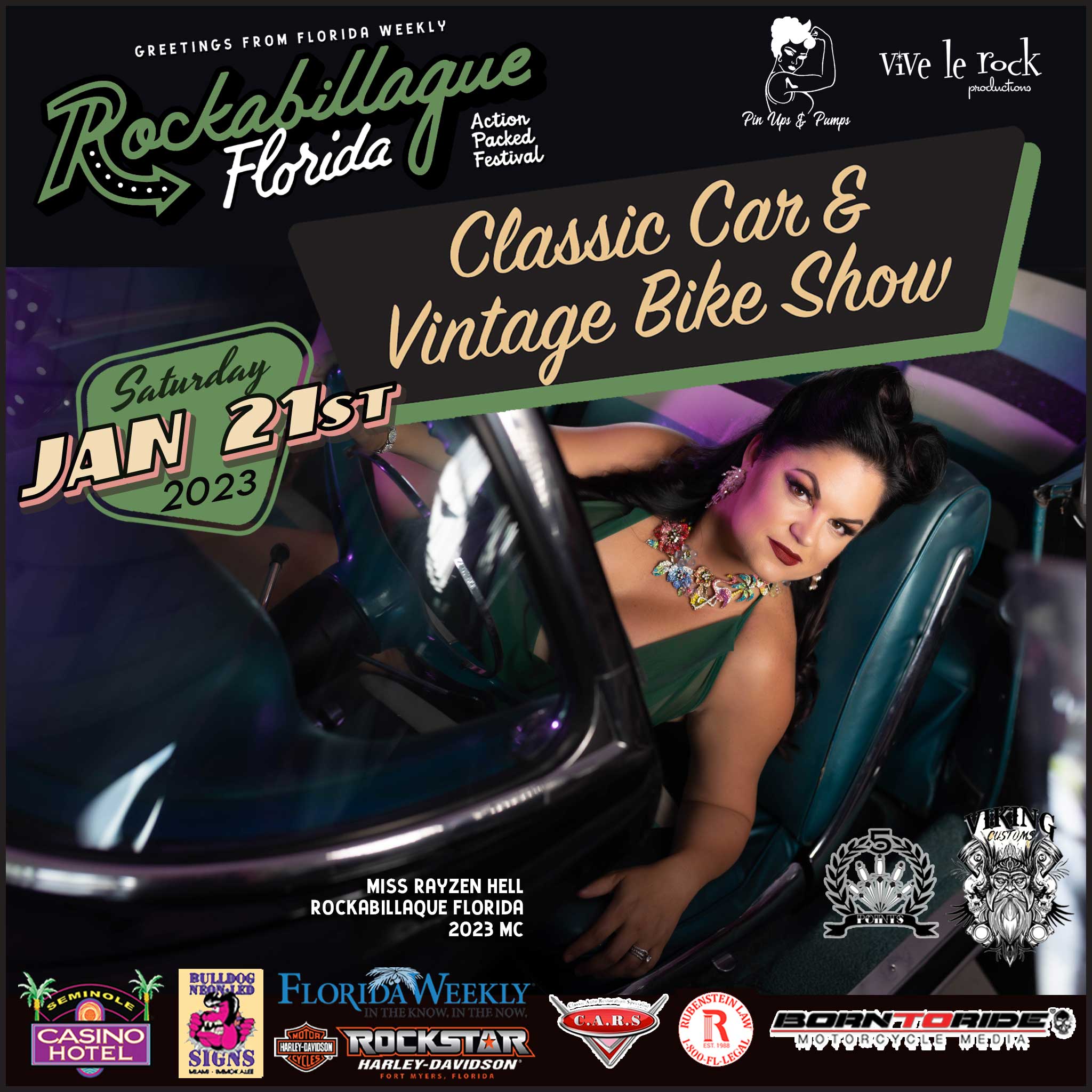 Miss Rayzen Hell
will be seen on stage as the MC for Rockabillaque Florida January 21st!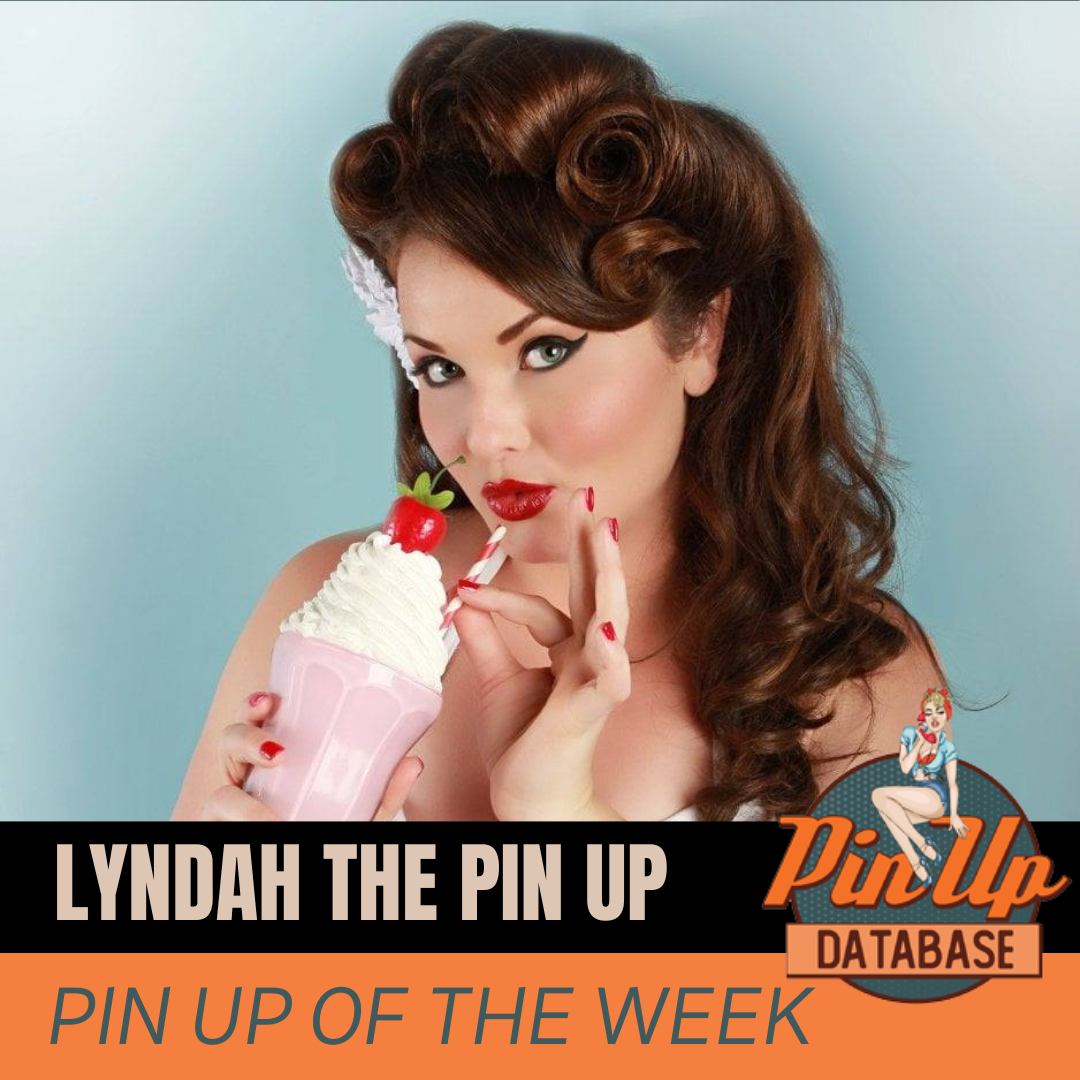 Lyndah Pizarro is reality TV personality with a love for all things Pin Up. Lyndah is globally syndicated thanks to her starring role on the hit TV show Operation Repo. Well know for being aired all across the globe and in numerous countries, Lyndah then took her notoriety to different areas where she found much success such as starting her own clothing link known as Pink Pizza, starting her own skin care line known as Lyndah face and make up known as Lyndah Beauty. Lyndah decided to then take a shot at modeling. After trying different genres if modeling, she finally landed where she was always meant to land, in the Pin up world. Since her first photo shoot as a pin up model with Girlie Show photography, Lyndah has been published twice in RetroLovely Magazine and can also be found in Pin Up Kulture Magazine. Then in 2020, Lyndah found herself in her very first international publication with BombShell Magazine.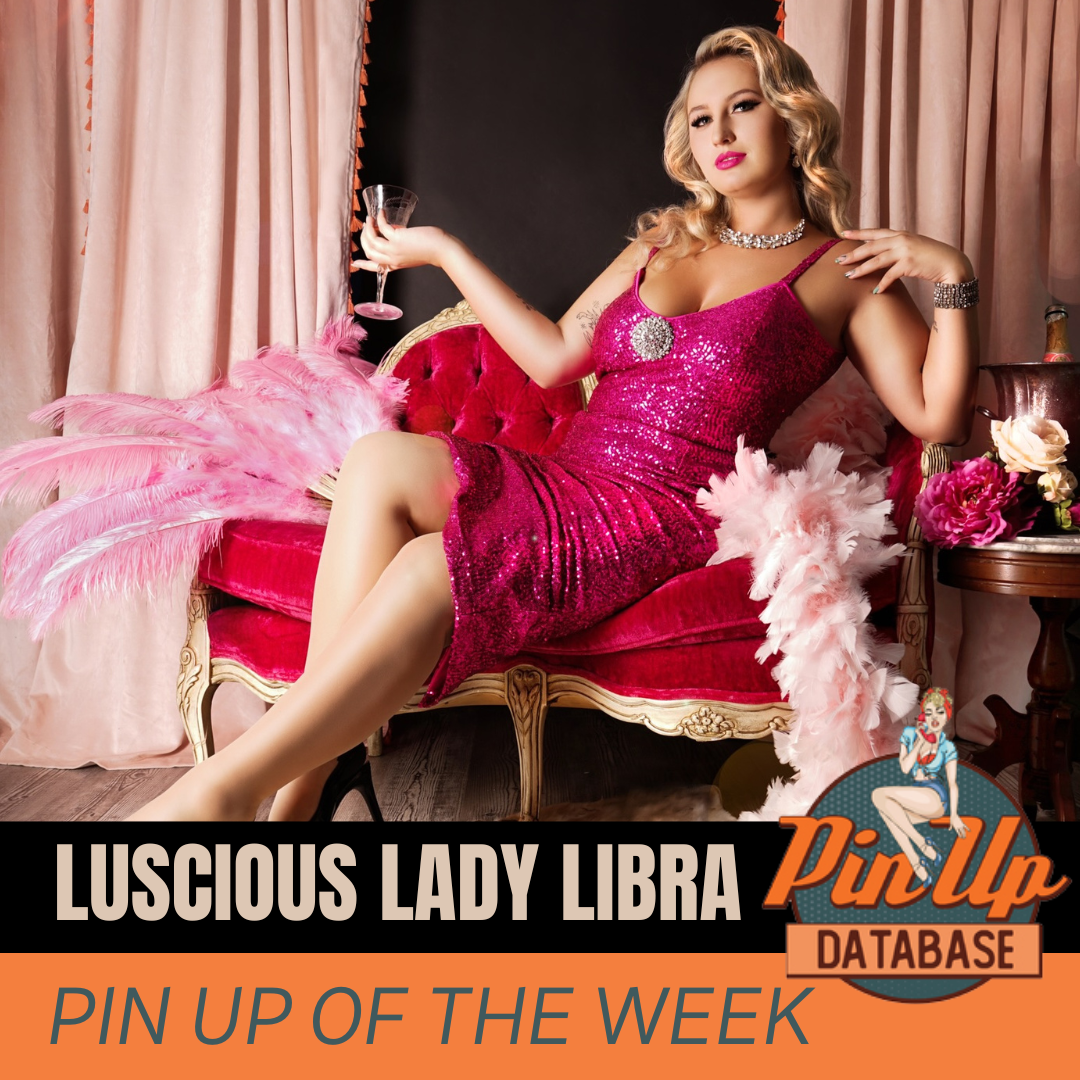 My name is Lucious Lady Libra. I'm originally from New York but am now living in sunny Orlando! I have a passion for all things old Hollywood and classic glamour. I love tattoos and astrology and am very excited to be starting this pinup adventure!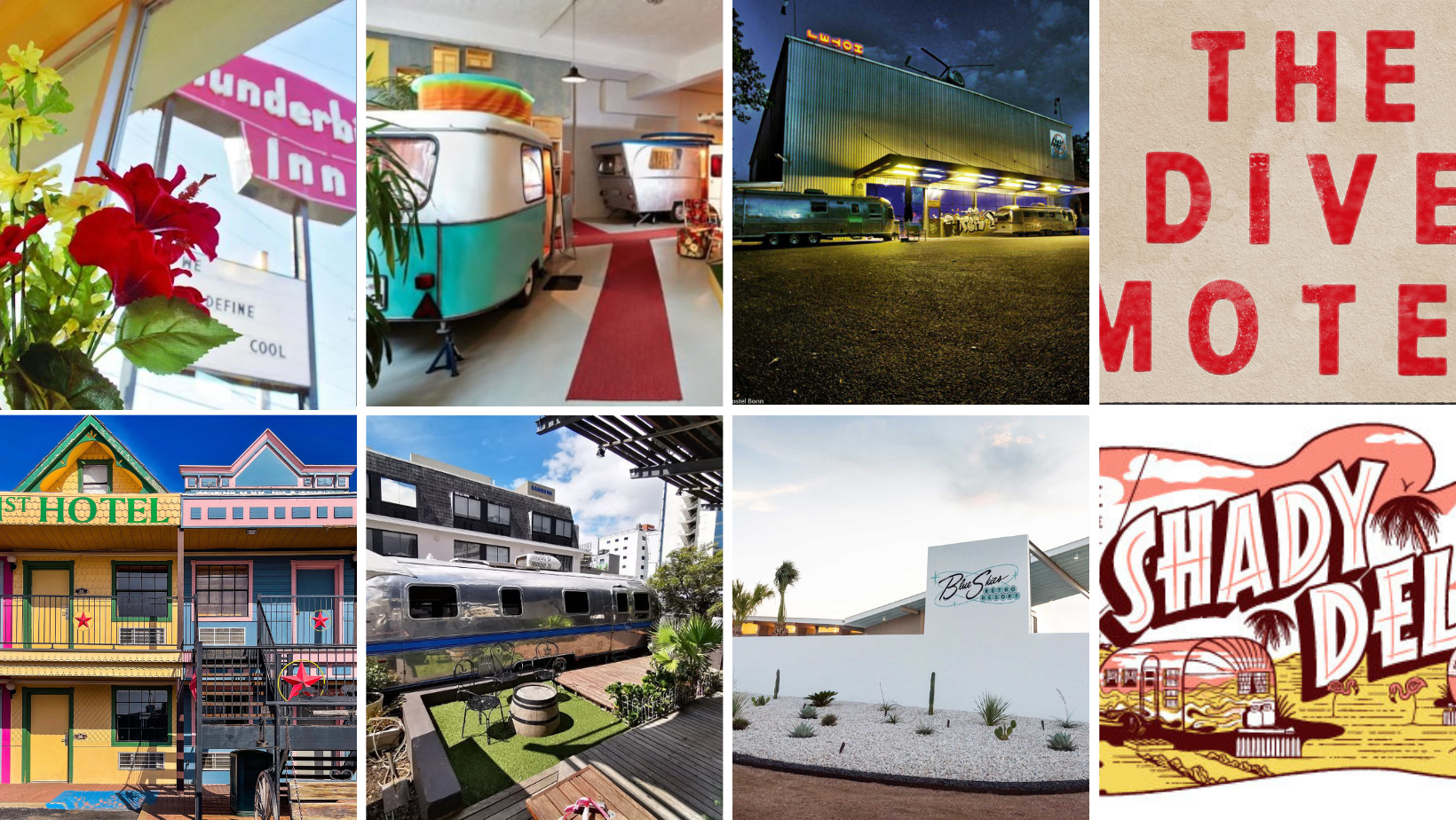 Obviously, here at Pin Up Database, we love anything retro, glamorous, unique, and from the '50s, '60s, and '70s. Here are 8 retro places to stay around the world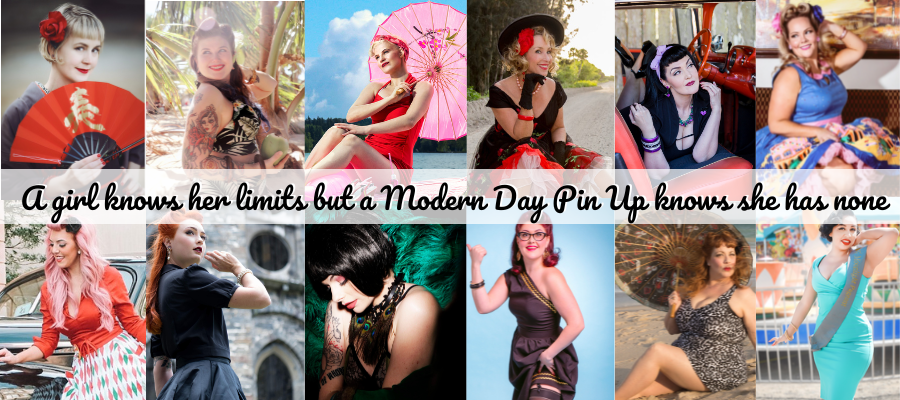 Pin-up art is a type of artwork that features attractive, often scantily-clad women in provocative poses, which was popularized in the late 19th and early 20th centuries, has played a significant role in popular culture, and has been an important part of our history, reflecting the changing attitudes towards women and sexuality over the course of the last century.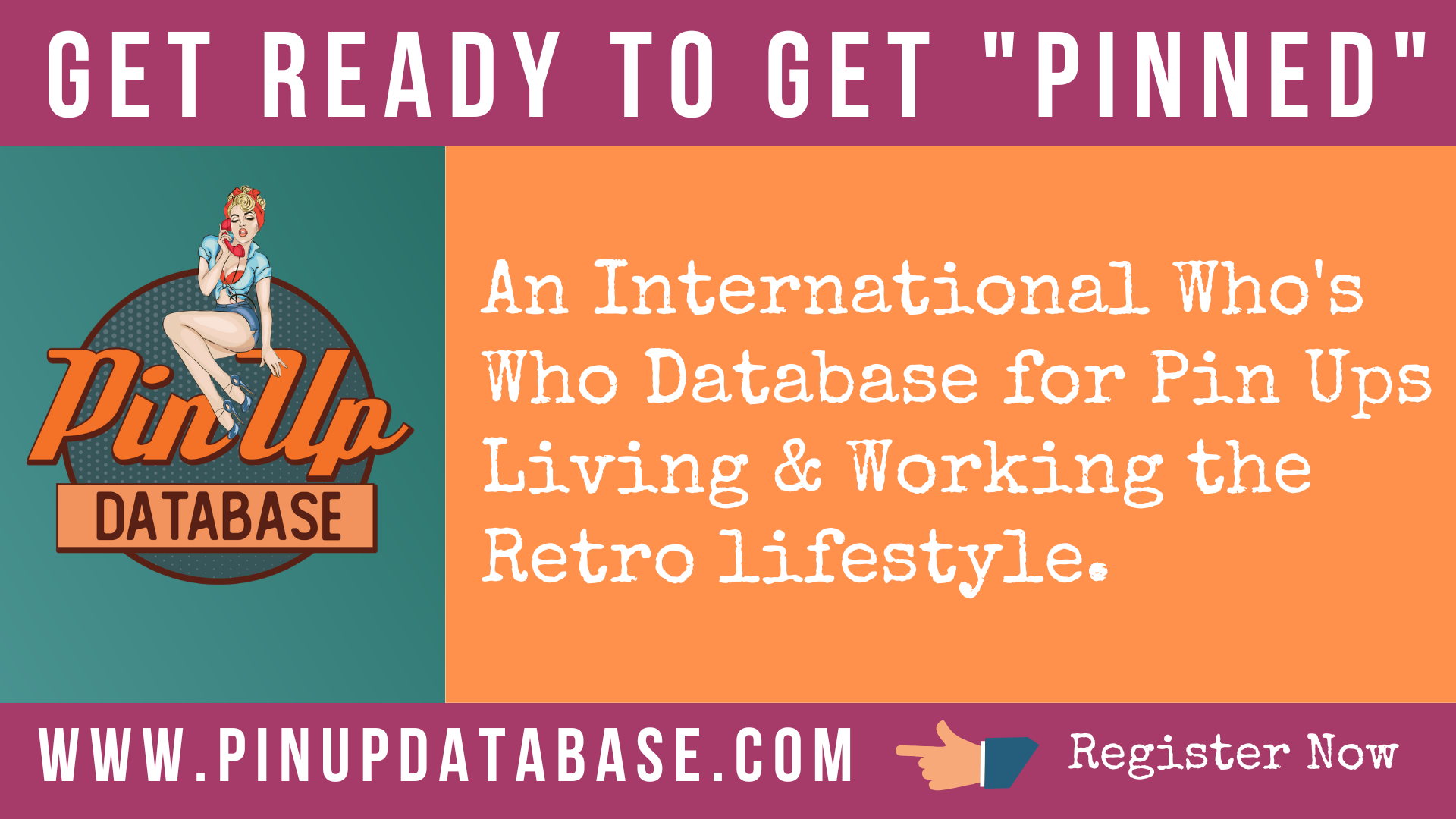 The Pin Up Database is a one-stop destination for all things pin up. The website features biographies of famous pin up models, information on vintage pin up photographers, and a directory of current pin up photographers and models, making it an invaluable resource for anyone looking to book a shoot or find inspiration for their own pin up-inspired photography. The website aims to be the go-to destination for all things pin up, both vintage and modern.