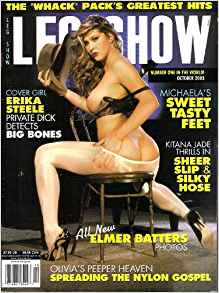 Short Bio
Easy riders centerfold,
myfreecams
dancer
Full Bio
cabaret dancer at LUCKY LADY CABARET, internet chat model for myfreecams, published Easy riders centerfold and spokesmodel, Gold avenger for superheroinecentral.com, catfightcentral.com, always looking for cool photographers to shoot with...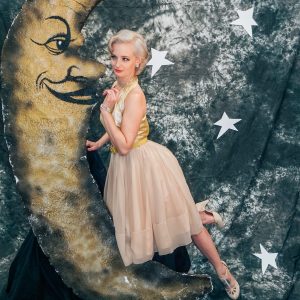 Short Bio
I have always a passion to help people and contribute beyond myself in a meaningful way. A hopeless romantic trapped in the wrong era, adventure seeking, experimental cook, animal lover, vintage hair and wig stylist, makeup artist and published pinup model by day...ER nurse by night.
Full Bio
Published pinup model, vintage hair and wig stylist, makeup artist, creator of The Vintage Pinup Parlor. Vintage hair educator specializing in retro inspired and traditional hairstyling methods.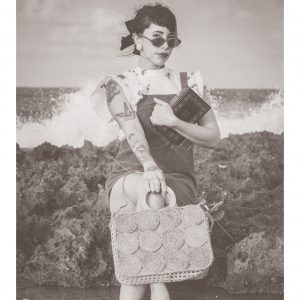 Short Bio
Hi! I live in Cuba and I'm a big fan of pin-up and rockabilly aesthetics, which is very rare here, I'll love to meet more people who are interested in the vintage style.
Full Bio
From Cuba, age 31, work as a bartender in Havana in bar melodrama, love books and music, and of course everything that smells vintage.